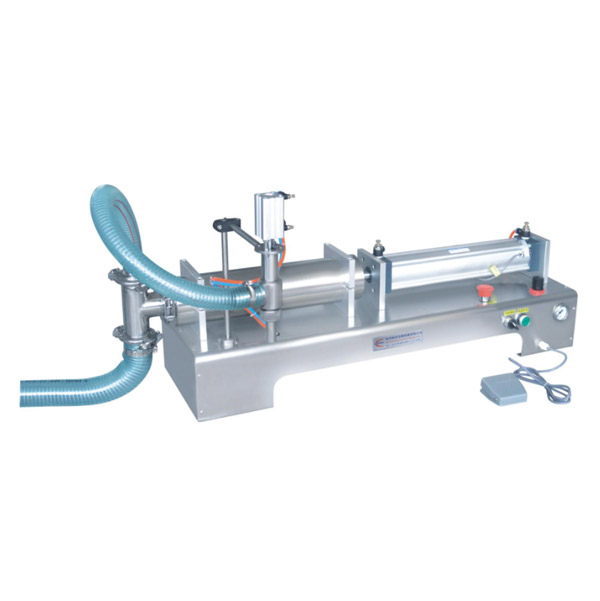 Product introduction:
This series machine is a semi-automatic filling equipment, based on factory is introduction of advanced filling machine technology in Europe and America, transformation and innovation of the product, the machine is made of 304 stainless steel, removable tool-free clean, simple and reasonable structure, high filling accuracy, easy to operate.The machine can be foot-operated or photoelectric switch control filling and can be automatically filled online, suitable for a variety of viscous materials, widely used in pharmaceutical, chemicals for daily use, food, pesticides and special industries, is the ideal medium and high viscosity fluid filling equipment.
Product features:
1. the machine is made of 304 stainless steel, meeting the GMP requirements;
2. Filling capacity and filling speed can be adjusted;
3. Filling system quick release design, easy to washable after used;
4. Pneumatic components are adoped top-brand pneumatic components;
5. Using PTFE seals and silicone seals (endure high temperature, acid and alkali resistant, and non-toxic environmental protection);
6. Filling mouth anti-drawing, anti-drip design;
7. Quick filling speed, high filling accuracy;
8. Can be used with a variety of equipment, such as plastic cup sealing machine, plastic box sealing machine, plastic bag sealing machine, vacuum packaging machine;
9. Special specifications can be customized.
Technical parameters:
Model

G1WYD100-5000

Voltage

AC220V

Power

20W

Filling range

100-5000ml (10-100ml,30-300ml,50-500ml, 100-1000ml, 200-1500ml, 500-2500ml, 1000-5000ml)

Production speed

5-30 BOTTLES/MIN

Air pressure

0.4-0.6mpa

Suit bottleneck diameter

≥50mm

Filling head

1

Note: Contact with the materials are made of 304 stainless steel
Sample display: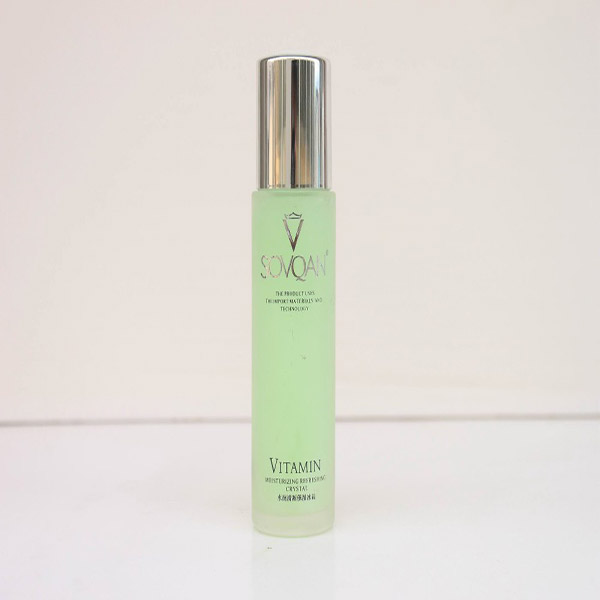 SHARE: